ENJOY THE ZB HOMES
BUILD PROCESS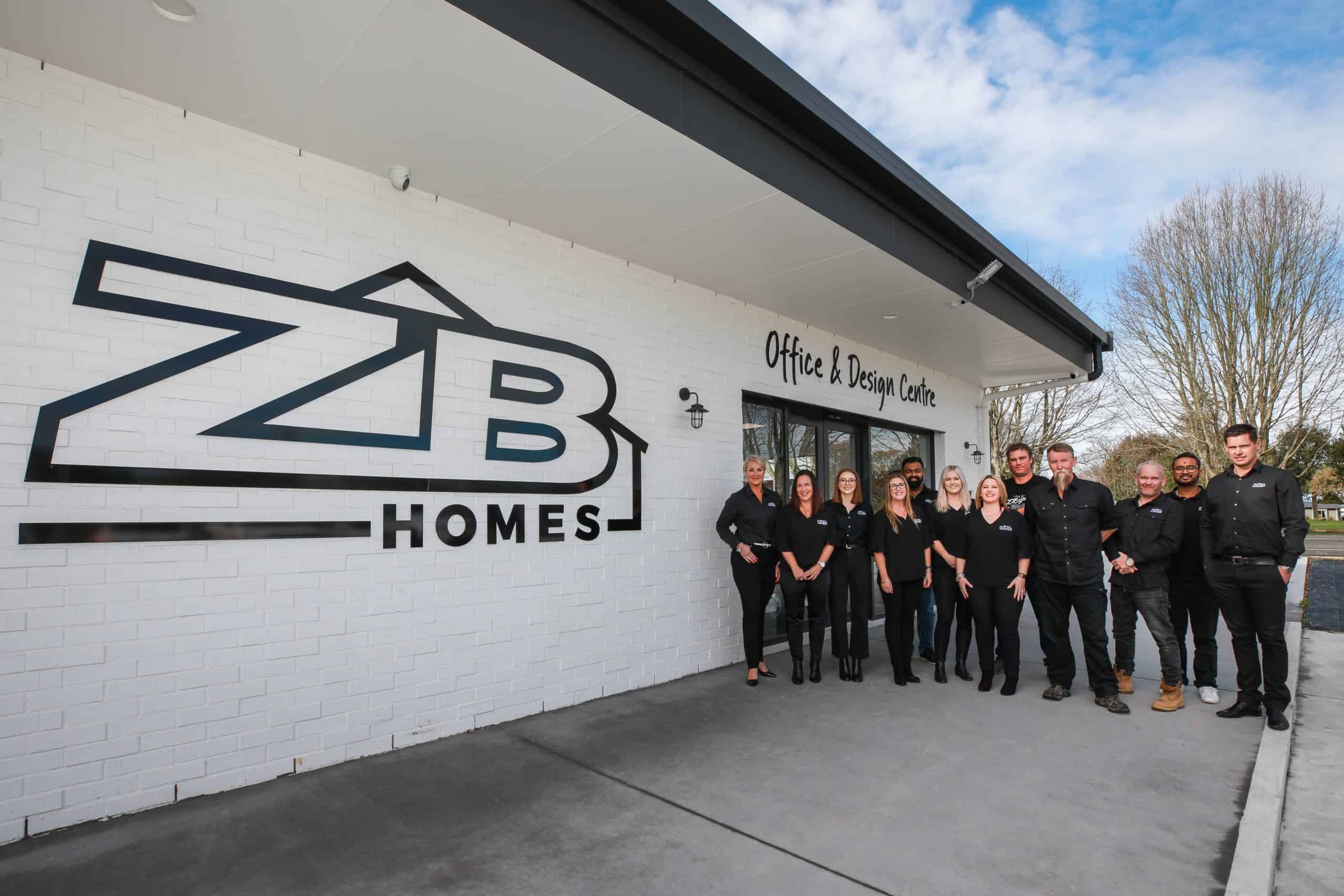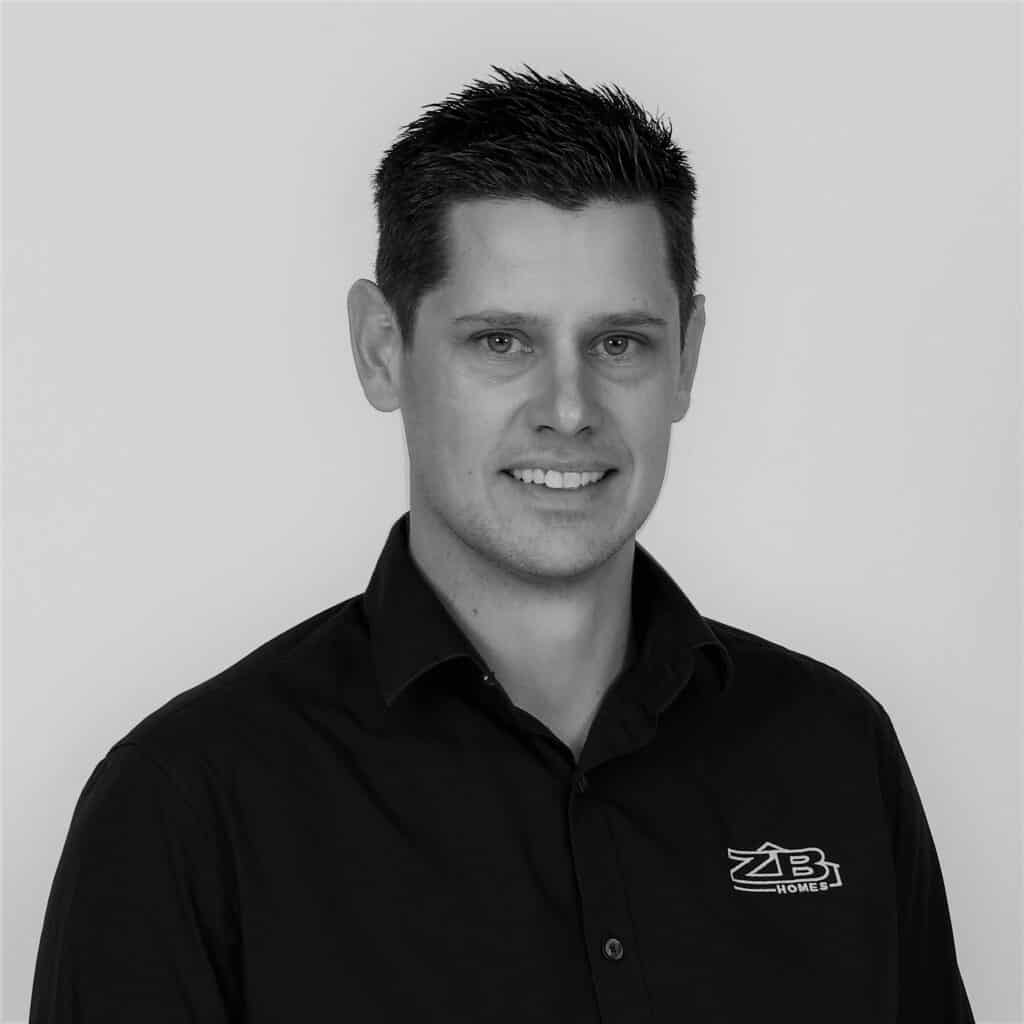 Welcome to ZB Homes, I'm Zane Beckett.
I founded ZB Homes over 20 years ago now. At the time I was encouraged to set up my own building and construction business by the mentors I had just finished my apprenticeship with. Today, I am amazed at what that dream has become. In 2017, we were the first construction company to win Deloitte's Fast 50, spurred on by our investment in property development.
Twenty years ago I would never have envisaged becoming a property developer, but when sections became scarce, I knew I had to look at how I could help more people realise their dream of new homeownership. So, I expanded into creating subdivisions and offering house and land packages.
Our team now operates out of Te Awamutu, Cambridge and BOP, with around a dozen staff in each office building homes for our clients right across the Waikato region and Bay of Plenty. At any one time, we have around 40 building projects on the go, and yet we pride ourselves on providing each and every client with personalised service, care, and commitment. We make sure we listen carefully to what you want, provide a seamless build process, and offer you a number of benefits when building with ZB Homes. What motivates me is providing affordable house and land packages. Opening the doors to new homeownership for individuals, couples, and families that may otherwise not be able to afford this dream is my dream.
New homes provide so many benefits, both in terms of aesthetics, comfort, and health. To be able to provide those opportunities is highly rewarding for me. I hope you'll come on board as one of our clients, so we can build your dream home too.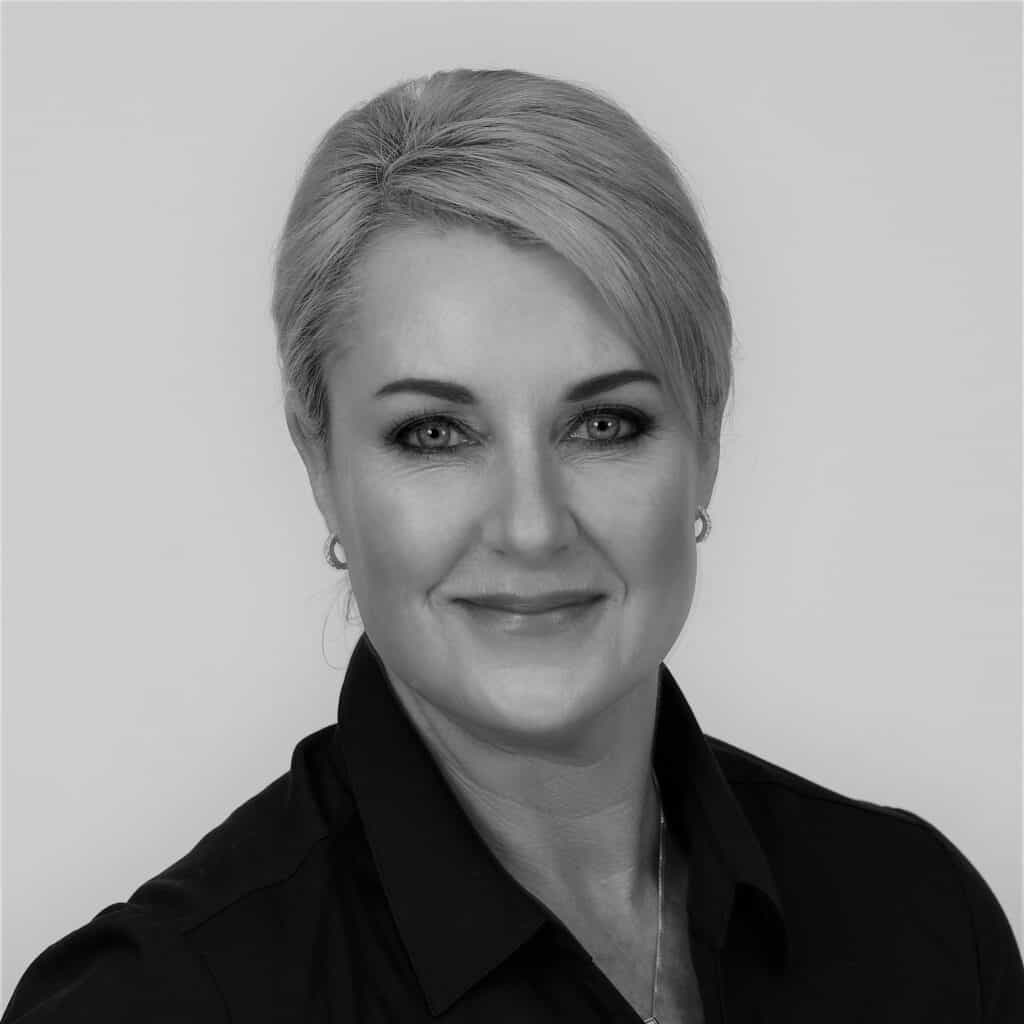 General Manager and Sales (Cambridge office & design centre)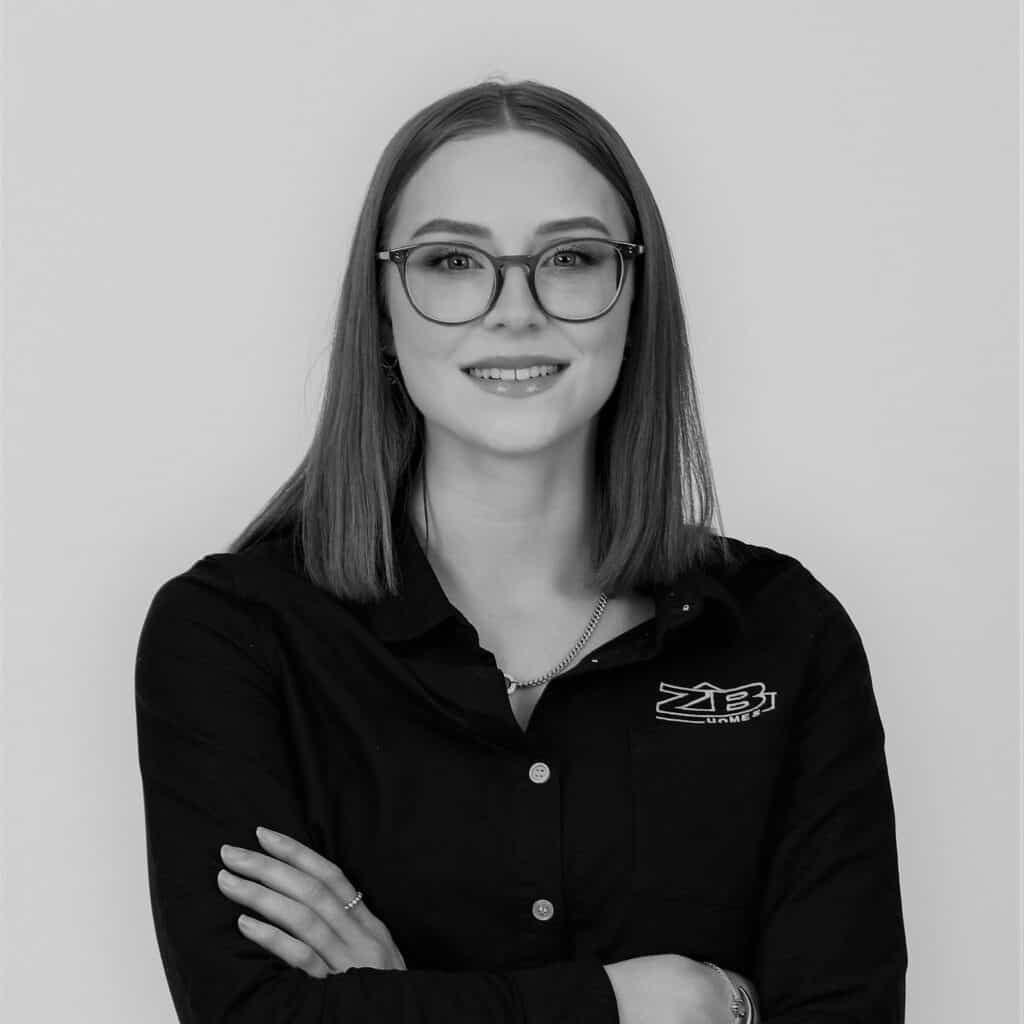 sales support (cambridge office & design centre)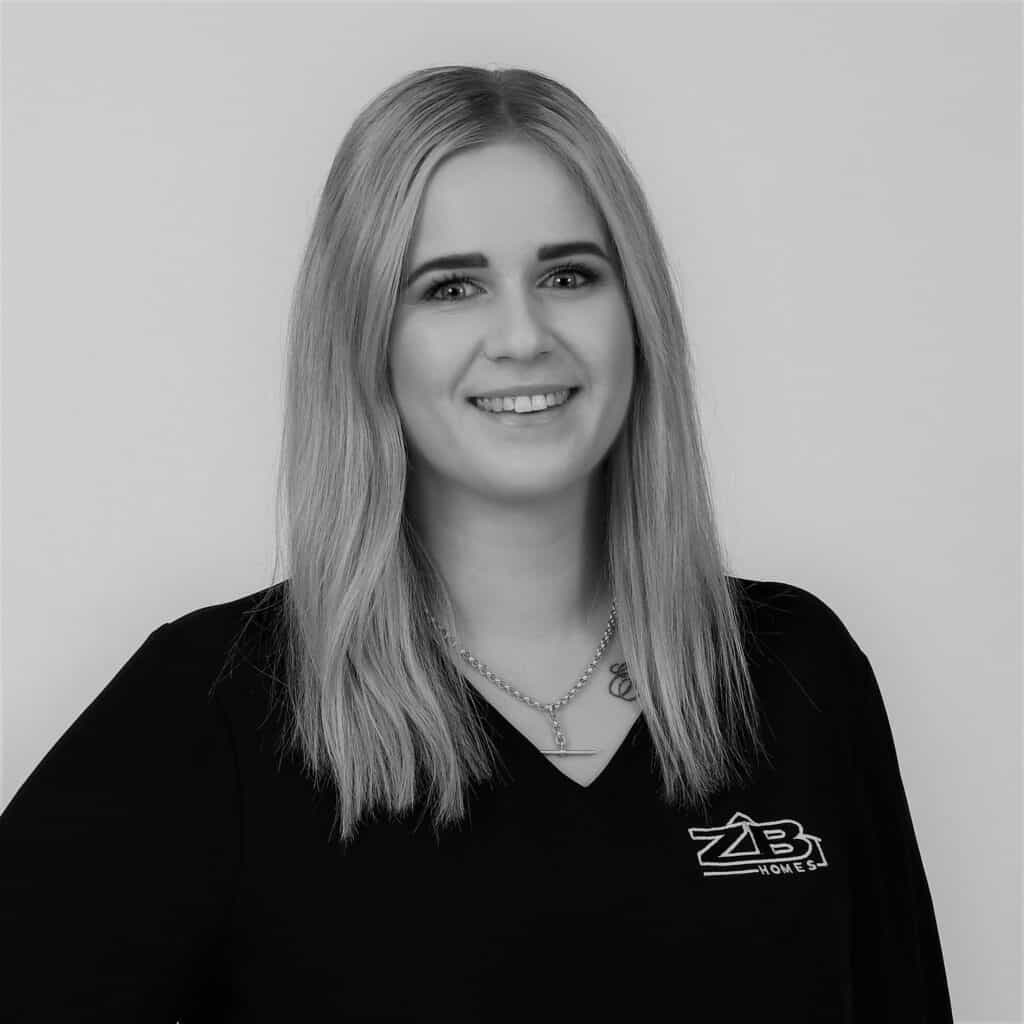 Sales Admin/Client selections (Te Awamutu office & design centre)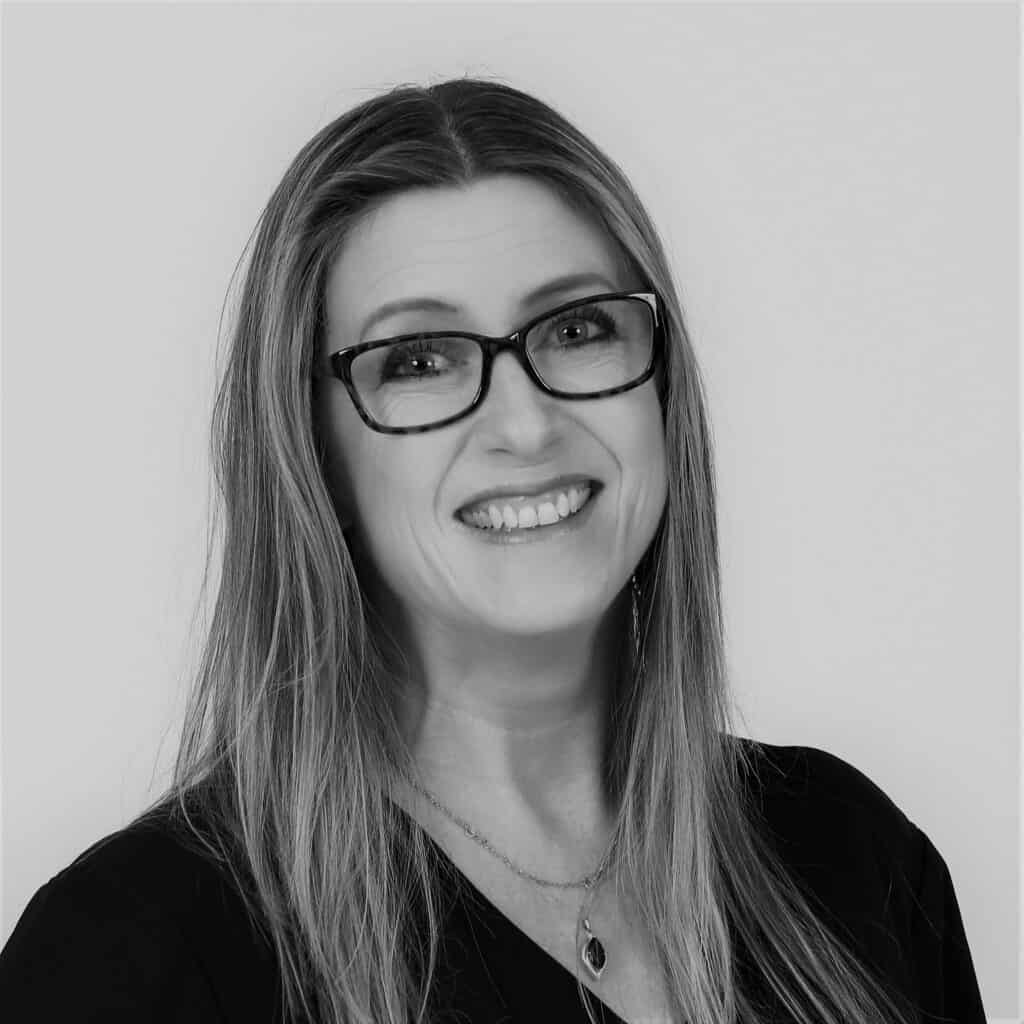 Accounts payable/receivable and payroll
First Home Buyers
CONTACT US TO FIND OUT ABOUT OUR HOUSE & LAND PACKAGES