ENJOY THE ZB HOMES
BUILD PROCESS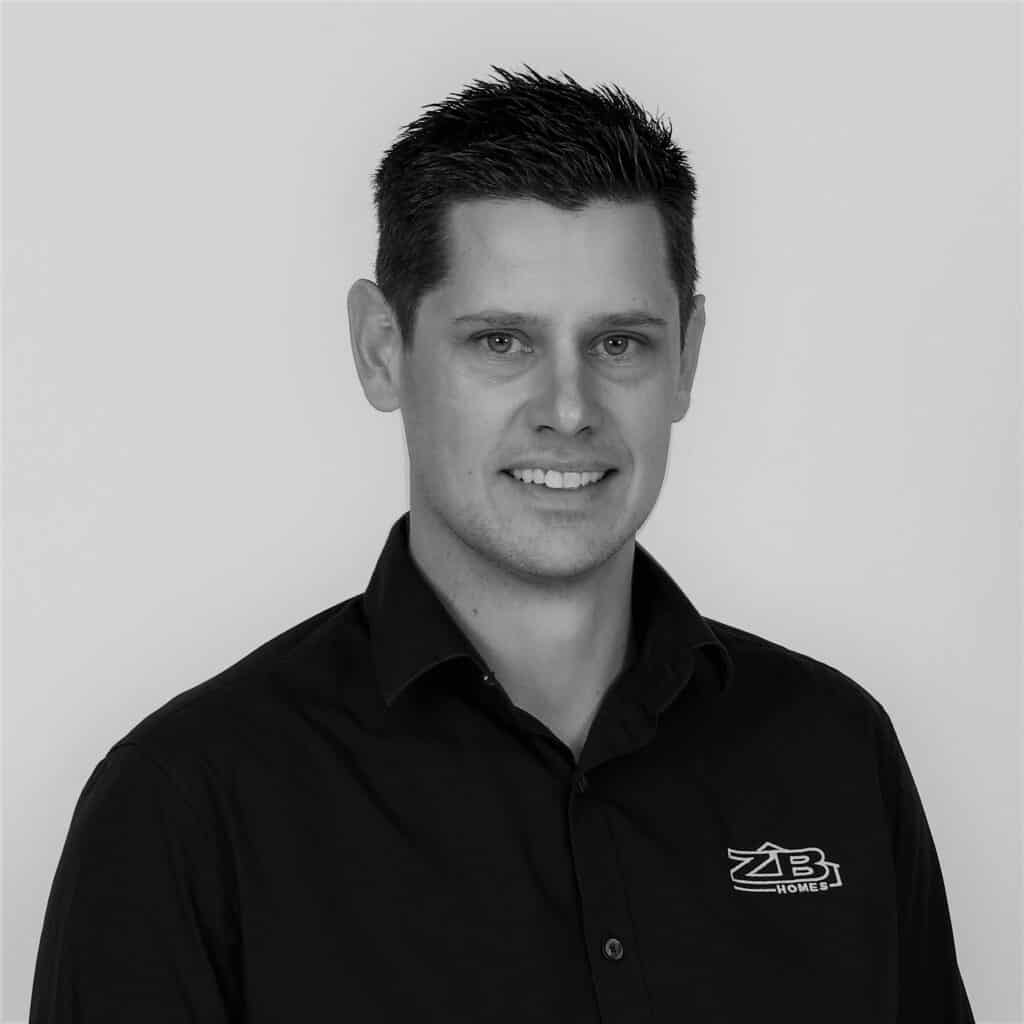 Welcome to ZB Homes, I'm Zane Beckett.
I founded ZB Homes over 20 years ago now. At the time I was encouraged to set up my own building and construction business by the mentors I had just finished my apprenticeship with. Today, I am amazed at what that dream has become. In 2017, we were the first construction company to win Deloitte's Fast 50, spurred on by our investment in property development.
Twenty years ago I would never have envisaged becoming a property developer, but when sections became scarce, I knew I had to look at how I could help more people realise their dream of new home ownership. So, I expanded into creating subdivisions and offering house and land packages.
Our team now operates out of Te Awamutu and Cambridge, with around a dozen staff across both offices, building homes for our clients right across the Waikato region. At any one time, we have around 40 building projects on the go, and yet we pride ourselves on providing each and every client with personalised service, care and commitment. We make sure we listen carefully to what you want, provide a seamless build process, and offer you a number of benefits when building with ZB Homes. What motivates me is providing affordable house and land packages and opening the doors to new home ownership for individuals, couples and families that may otherwise not be able to afford this dream.
New homes provide so many benefits, both in terms of aesthetics, comfort and health. To be able to provide those opportunities is highly rewarding for me. I hope you'll come on board as one of our clients, so we can build your dream home too.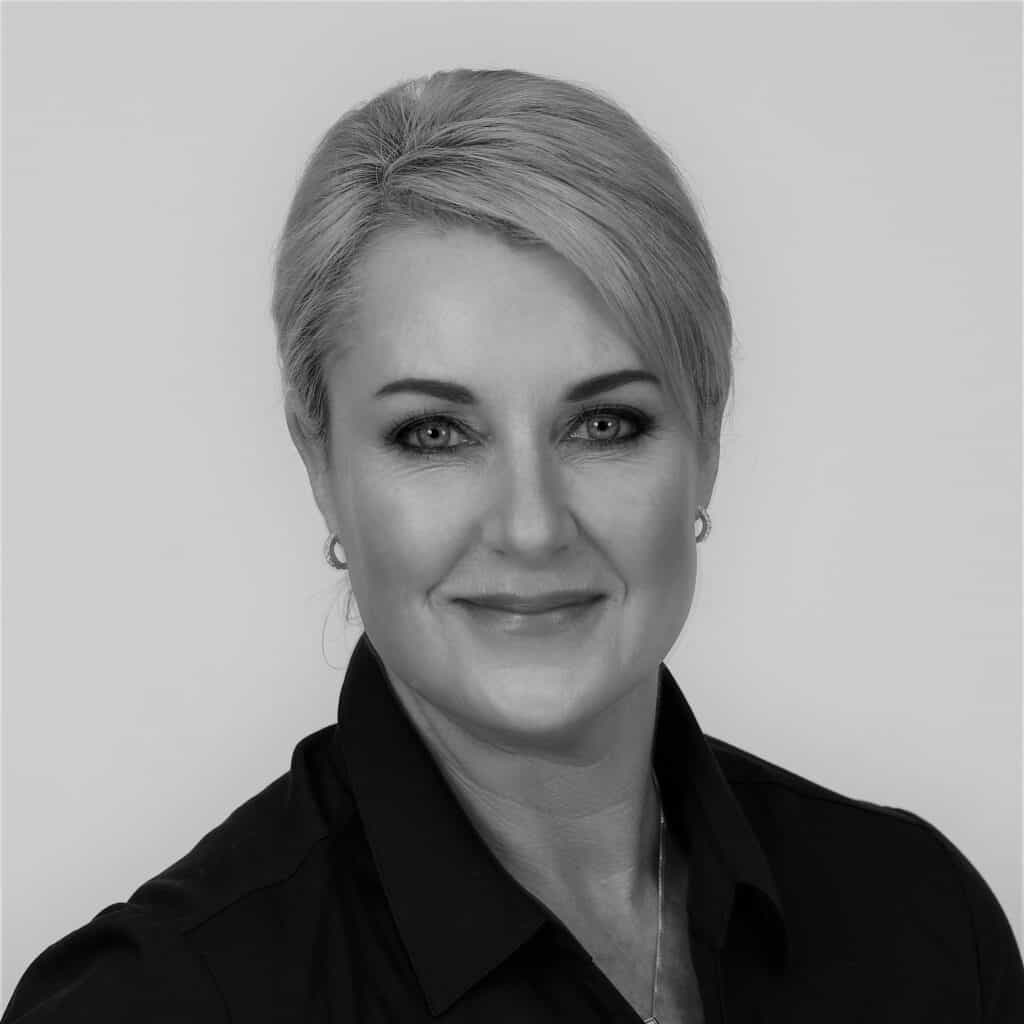 General Manager and Sales
Kirsten joined ZB Homes team in 2015 after moving down from central Auckland with her husband and two girls.
She has a Marketing Degree and has been involved in Sales & Management for many years before making the move to the Waikato. Kirsten built her own house in Cambridge 2.5 years ago, so is very familiar with both sides of the build process.
When Kirsten is not busy on the phone selling house & land packages while being involved in the day to day running of ZB Homes, Kirsten loves to be outdoors – mainly at their bach in the Coromandel with her family, or traveling around the country – enjoying all the fine food and wine NZ has to offer!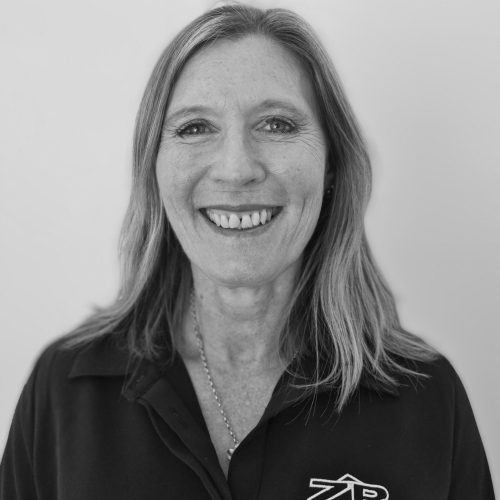 Sherry moved to New Zealand with her husband and 2 young children in 2005.  They made Cambridge their home as this is where the work is for her husband being involved in the equine industry.
Her passion for the building industry began after building their own home some years ago, which led her into a Sales Role, and then Project Managers Assistant along with Health and Safety for a local building company.  Sherry is dedicated to making the build process run as smoothly as possible for clients and appreciates how much they are investing in their new home project.
Outside of work health & wellness is a priority.  Sherry is in her "happy place" when going to the gym, getting out tramping and mountain biking.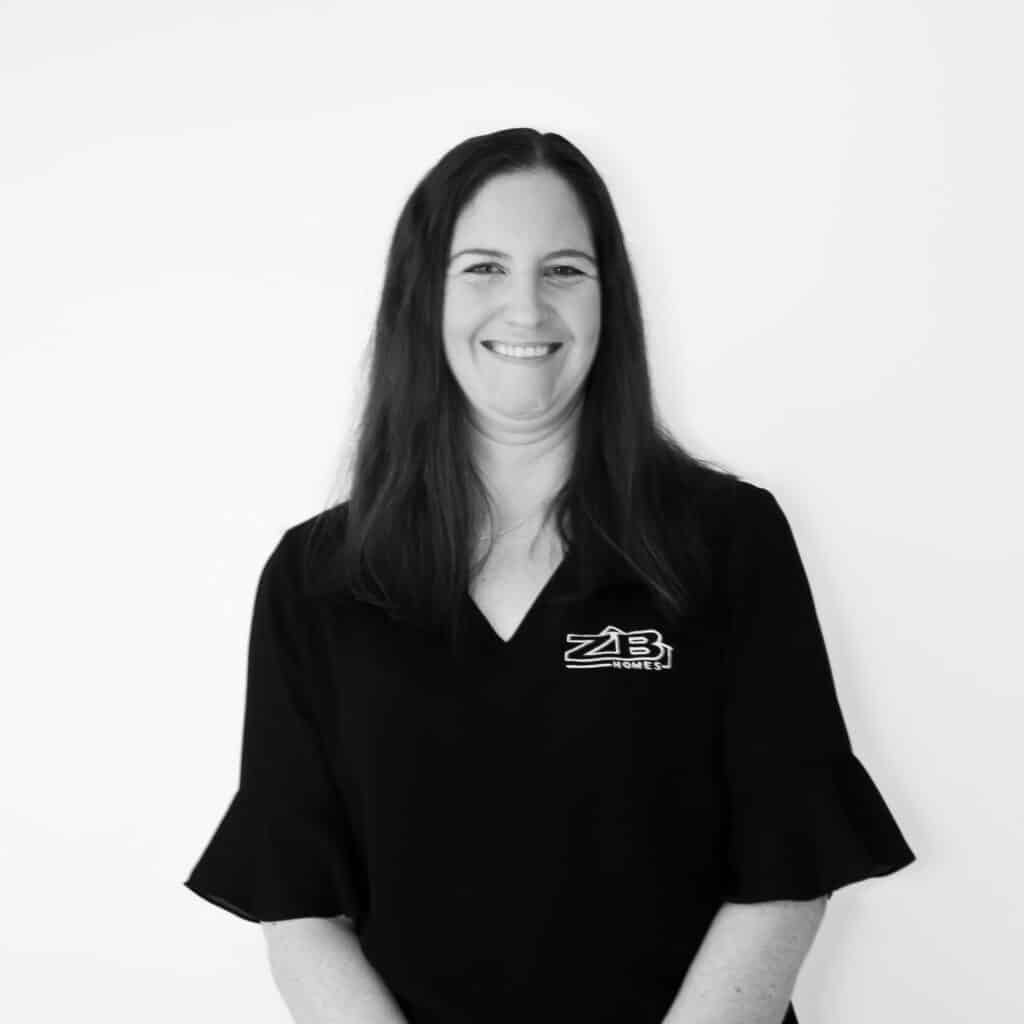 Becca prides herself on providing a high level of customer service and brings a wealth of knowledge from working in various client-focused roles across her career.
Being a very approachable, caring person who is great at listening, Becca appreciates good time management and attention to detail, whilst always looking for the best result for her clients.
Growing up as a dairy farmer's daughter in rural areas of Te Awamutu, Becca has spent the bulk of her life in the Waipa District and values the rapport and relationships she has built in the local community.
Outside of work Becca values time with her family and friends and is a mother of 2 busy active boys! She is a big international traveler, reaching her personal goal of traveling to 30 countries by the time she was 30. She loves experiencing new countries not only for the sight-seeing but believes it's the people, food & culture that you can learn so much from.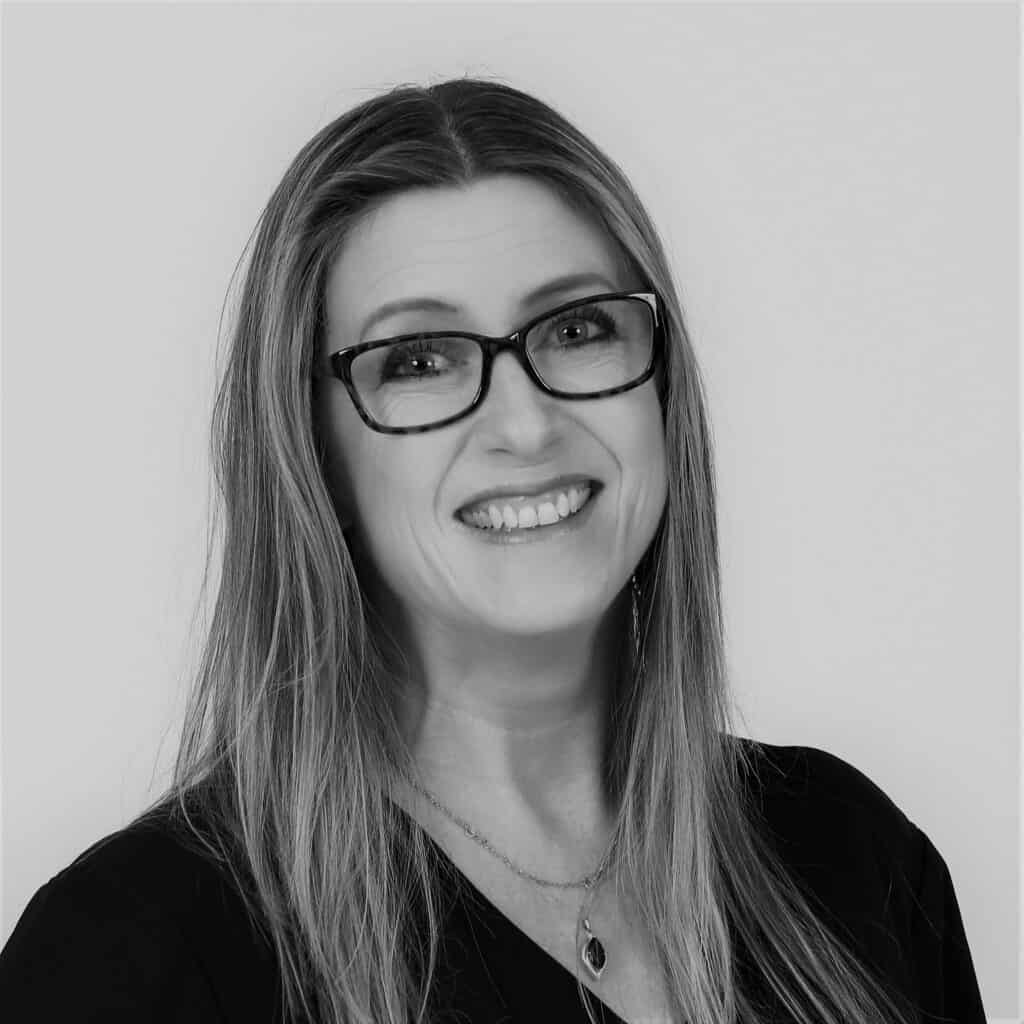 Accounts payable/receivable and payroll
Angela moved to Te Awamutu 18 years ago when she entered the property market. She found the housing in Hamilton to be a bit out of reach, so she headed South and it's the best decision she has ever made. Te Awamutu is and always will be home to her and her two sons.
Angela was lucky enough to meet Zane approximately 10 years ago when he needed help at the Hire Centre he owned at the time. That meeting led to a job at the Hire Centre and then a skip sideways to ZB Homes.
Angela thoroughly enjoys looking after the accounts department at ZB. She appreciates that this is possibly the biggest purchase people make in their lives, so everything needs to run smoothly. Providing a stress-free experience is the ultimate goal for us all here in the ZB family.
It is also important to Angie to ensure that all our suppliers and staff are paid on time, as they are the backbone of this organisation. Every day is an exciting challenge.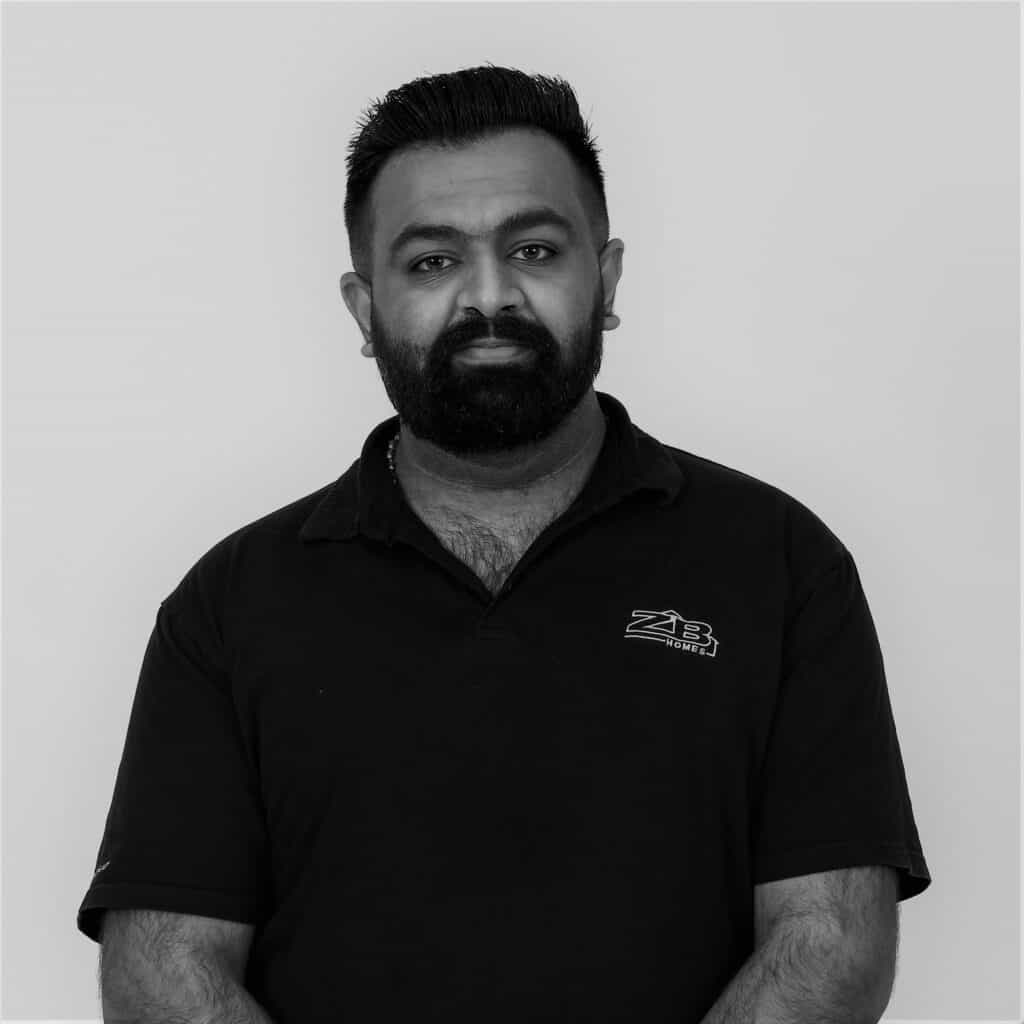 Rohit has been a Quantity Surveyor with ZB Homes for over 4 years now.
His day to day role involves estimating various projects, keeping track of budgets for all on-going jobs and cost control for all projects.
Being a Quantity Surveyor, Rohit works in hand with the Director, Sales Team, Project Management Team and Sub-Contractors to ensure our clients get the dream home they are after.
When Rohit has spare time you will find him working on other skills whether it's work related or cooking classes from YouTube. He enjoys spending time with friends and family. And when he has time you'll find him working on his LEGO !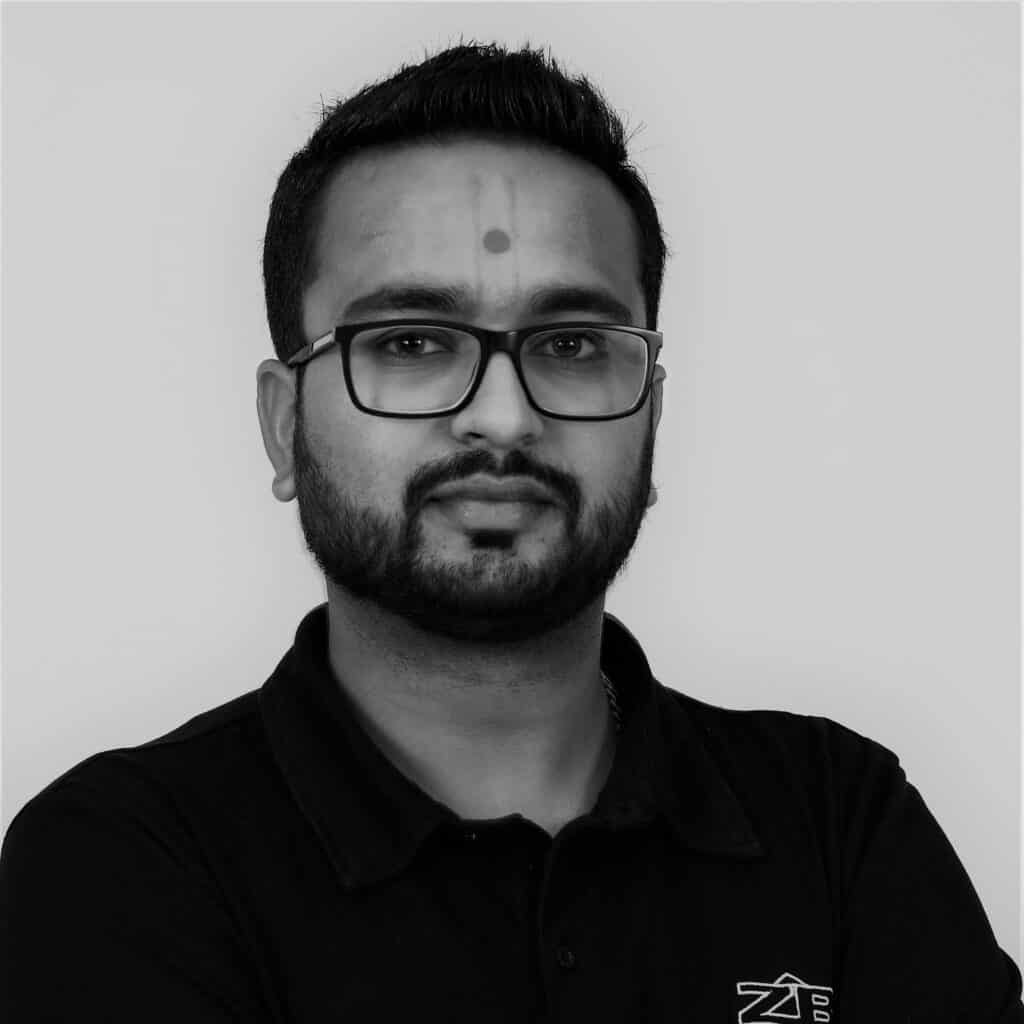 Kalpesh joined ZB Homes in Mid-2021 as an Estimator working alongside the Sales and Project Management Team.
With a Diploma Degree in QS, he specializes in Measuring and Estimating Projects, Creating Variations / Fluctuations and Budget Tracking and various other tasks.
When asked what his favourite part about his role is he said "the Unity – Where there is Unity, there is Victory".
He also believes in efficiency as he doesn't like people waiting too long for answers. Having efficiency is a great mindset!
When he is away from his desk, he loves spending time with family and friends. He enjoys being outside on nature trails around the forests, waterfalls and beaches.
After 10 years working in the Prison service, Gregg returned to the building trade, before joining ZB Homes in 2016, in a Project Co-ordinator role, working alongside the Project Management Team and Sales Team to ensure things run as smooth as possible.
Gregg has always had a love for building, renovating his home to suit his plant crazy wife (over 200 houseplants and counting), 2 spoilt bulldogs and now 2 crazy cats, creating a homestead and haven for his children and now their children. 
Gregg has a passion for fishing and a deep love affair with his little boat "Siesta". So when the weather is fine (and the wife permits it) you will find him somewhere on the sea with the intent of bringing home the snapper.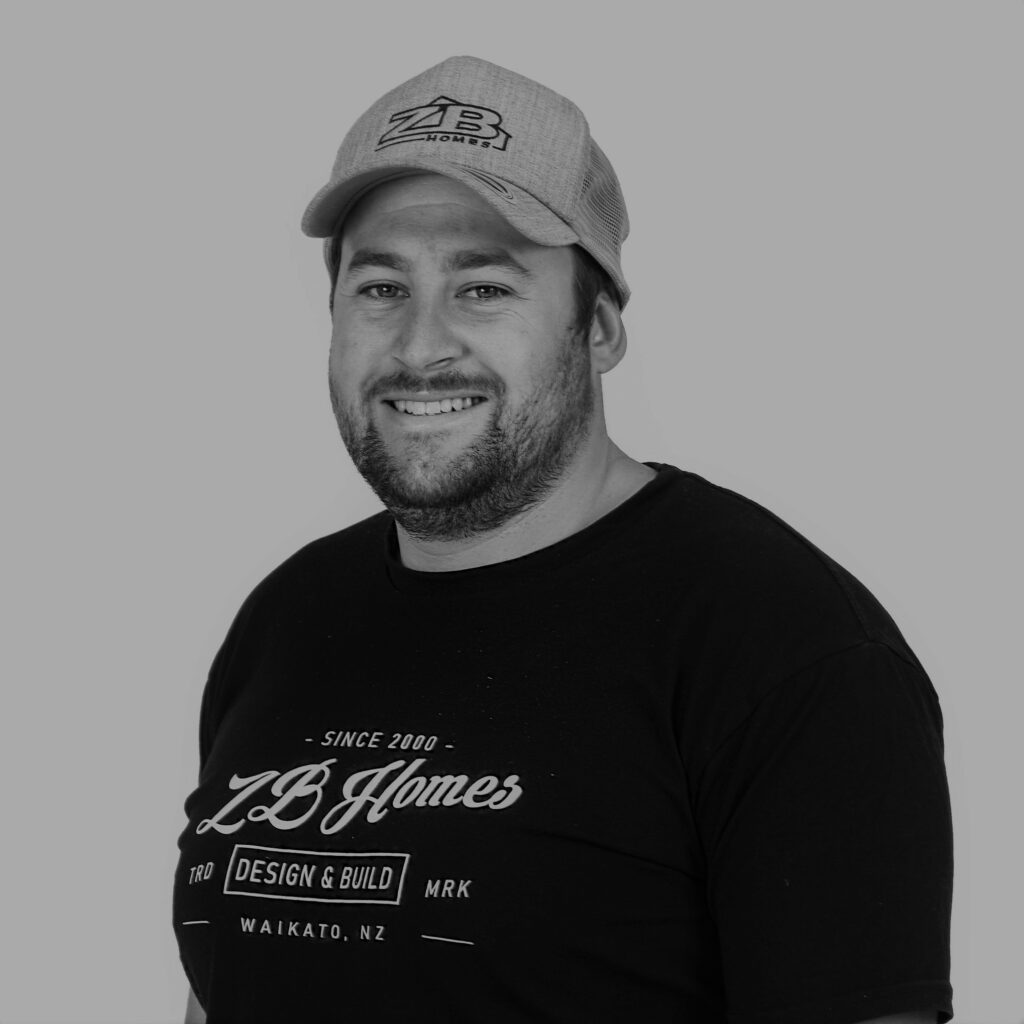 Lucas started with ZB Homes at the start of 2021 as a site foreman and later on that year he moved into the projects team as a Project Manager running jobs at Haultain Estate Subdivision. With over 10 years of building experience, your future house is in good hands should you find Lucas running your project.
Outside of work you will catch him on the rugby field playing for Pirongia, out hunting and duck shooting or at home finished (the never ending) renovations with his wife and family.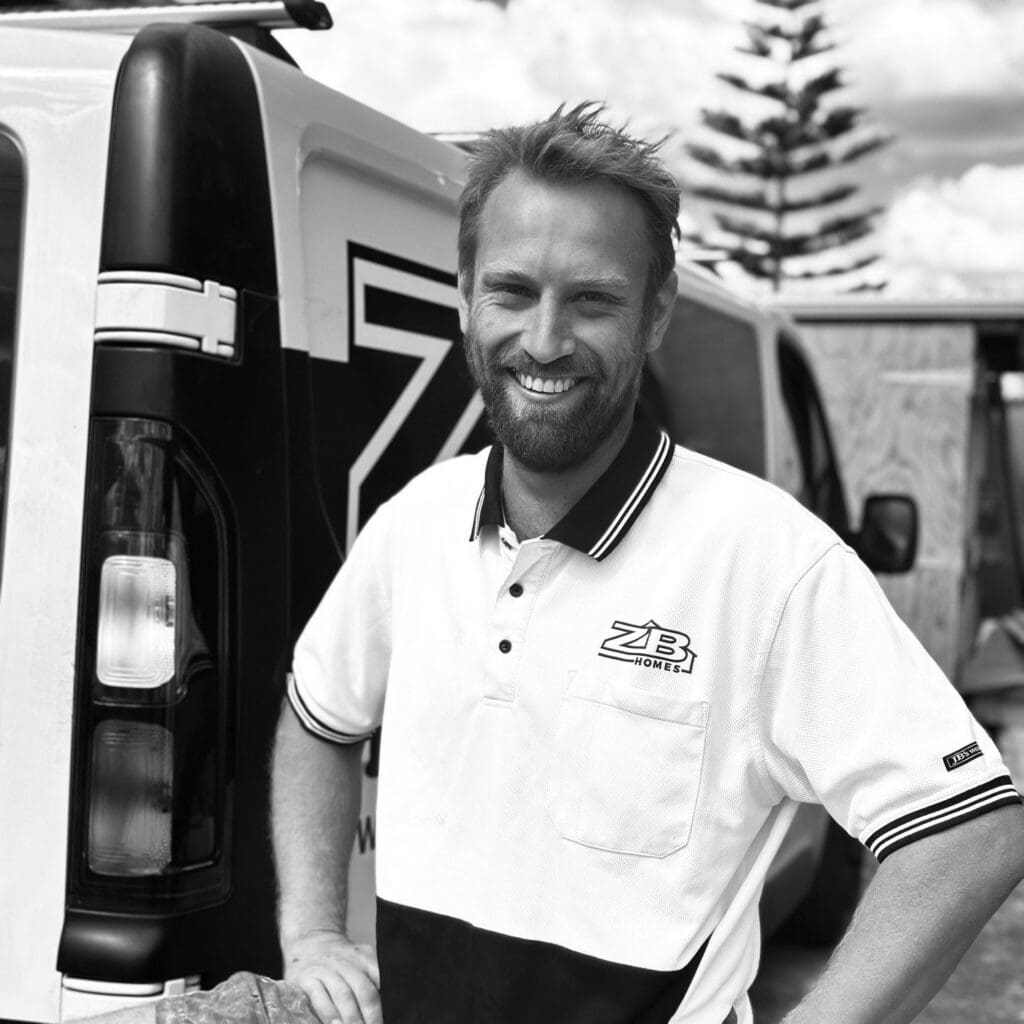 Billy started working with us in January 2019.
When asked what his favourite part about working here is he said "The end of the month catch ups with the whole team and working outside".
His hobbies outside of work are surfing, surfing and surfing.
Something interesting about Billy is that he has never broken a bone.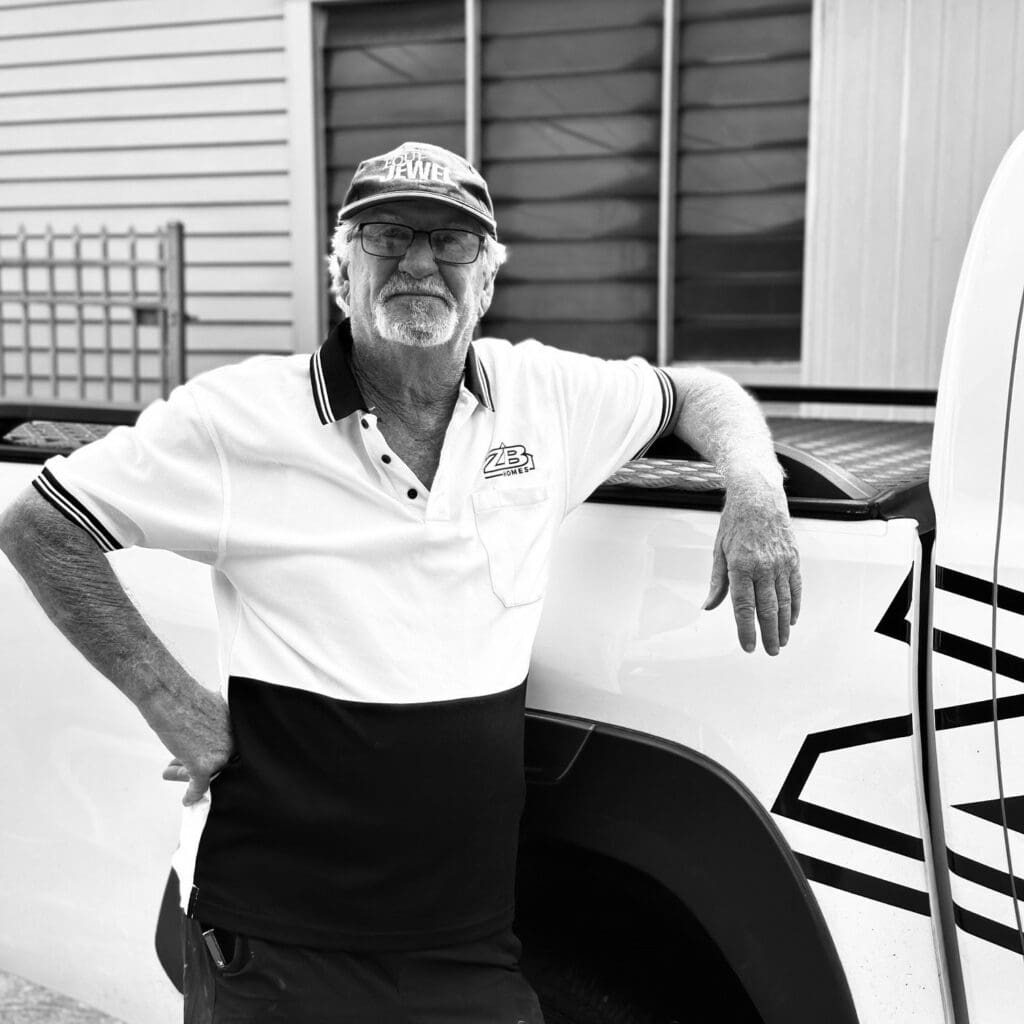 Rob started working with ZB Homes in January 2019.
When asked what his favorite part about working with us is he said "I've been in the industry a long time, and this is one of the best jobs I've had".
His hobbies outside of work include fishing, golf and a good party!
Something interesting about Rob is that he was in the army.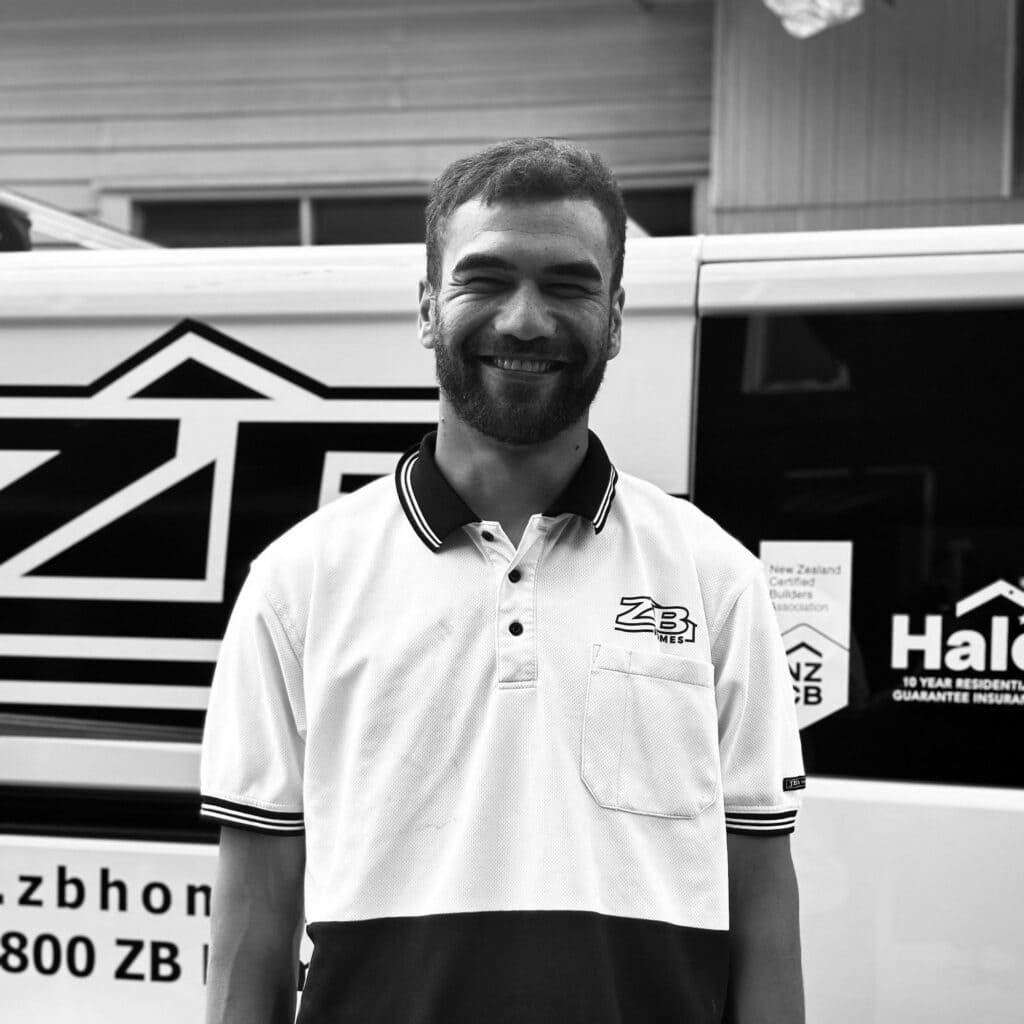 Des started working with ZB Homes in March 2021
When asked what his favourite part about working here is he said "Kicking with all the boys and learning new skills everyday".
His hobbies outside of work include basketball, and getting involved with his kids hobbies.
Something interesting about Des is that he is a pro gamer.
Luke started working with us in September 2020.
When asked what his favourite part about working here is he said "The people and consistent work".
His hobbies outside of work are basketball and mountain biking.
Something interesting about Luke is he has been swinging a hammer since he could walk. Ironically he broke his nose with said hammer!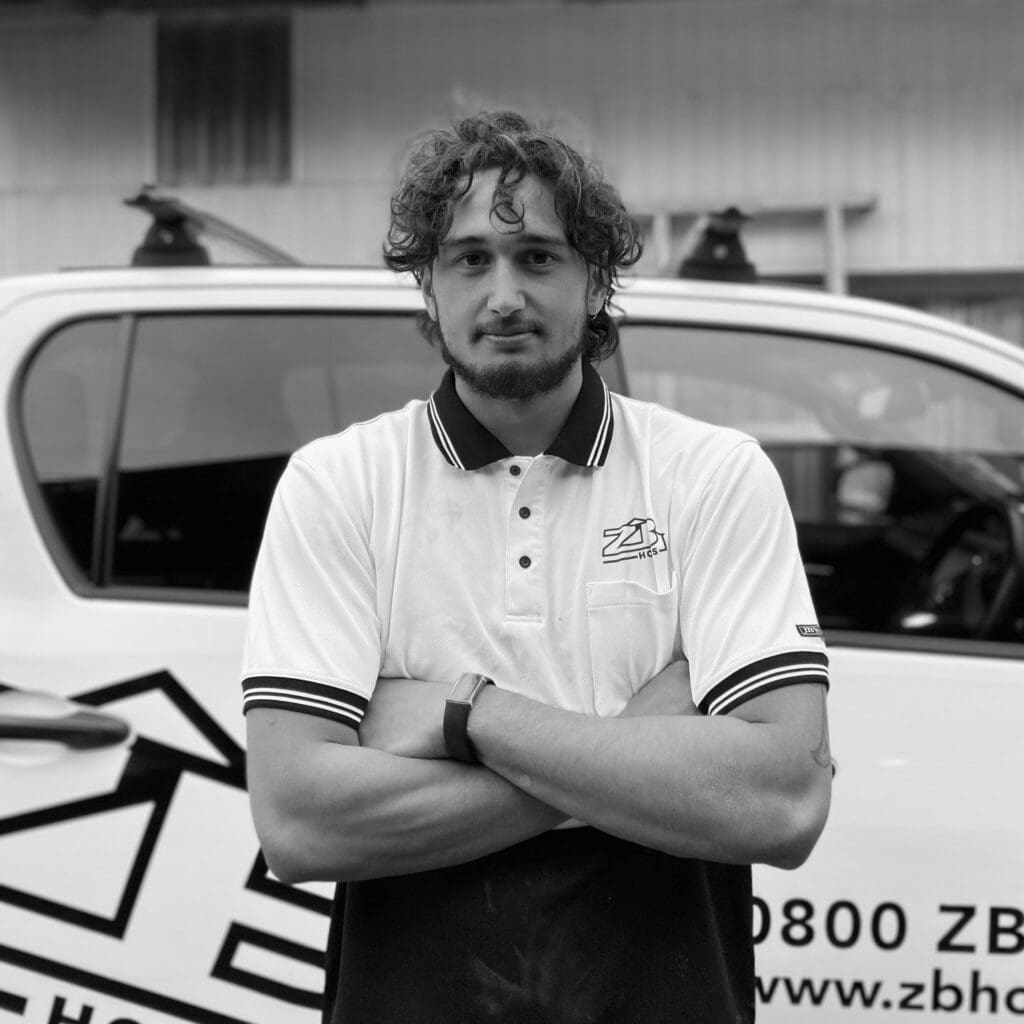 Jaden Hikairo Gate (Hiks)
Hiks came back to ZB Homes in May 2023 after being away for a year (he worked with us for 2 years previously)
When asked what he was looking forward to coming back to he said "working with my old workmates and meeting new ones".
His hobbies outside of work include playing sports – particularly basketball and rugby and says he is pretty good at beer pong too.
Something interesting about Hiks is that he is a father of two and can speak Te Reo Maori.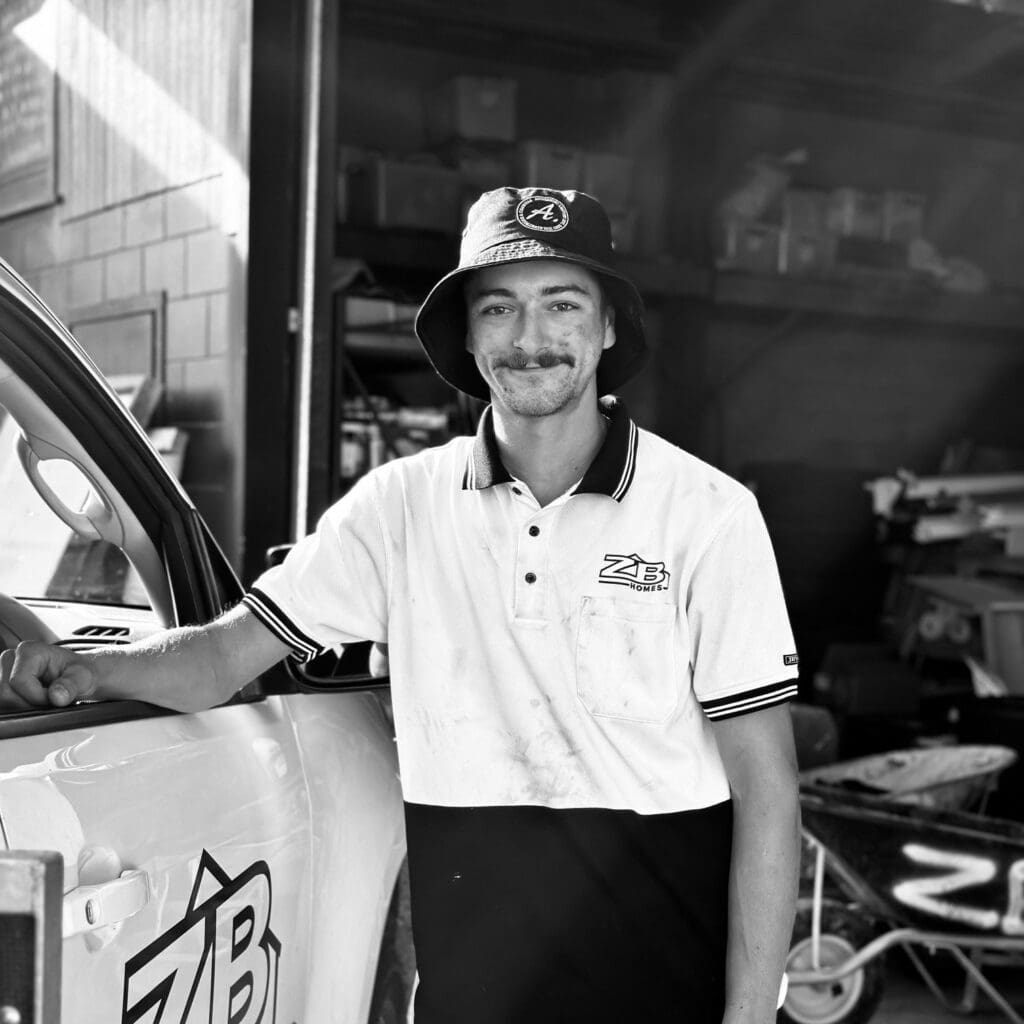 Andy started working with us in June 2022.
When asked what his favourite part about working here is he said "The variety of jobs and the great team".
His hobbies outside of work are being a dad, and having a jam on his guitar with his poppa.
Something interesting about Andy is that he was a good inline hockey player back in the day.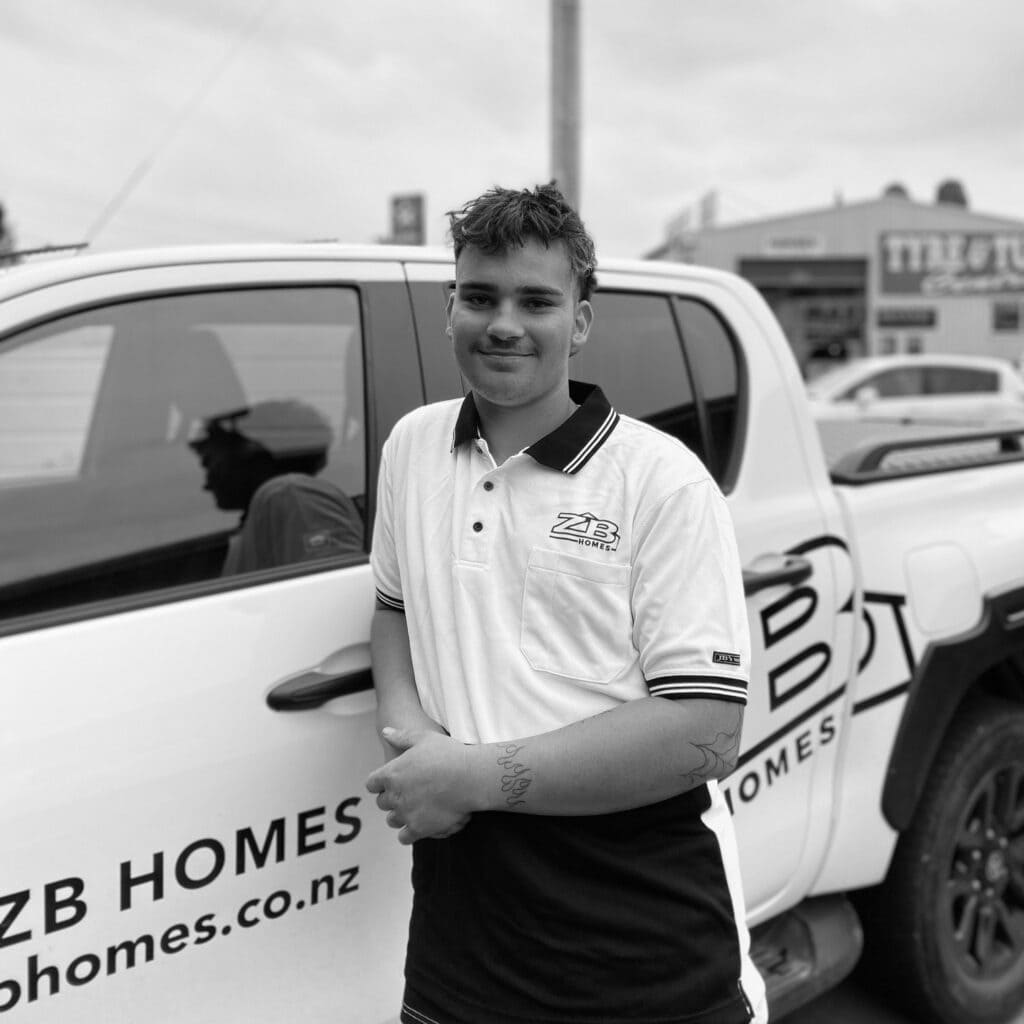 Jean-Luc started working with us in December 2021.
When asked what his favourite part about working here is he said "I love learning and becoming closer mates with the other builders".
His hobbies outside of work are playing touch rugby, basketball and riding his dirt bikes.
Something interesting about Jean-Luc is he was Top 1 New Zealand Motocross rider.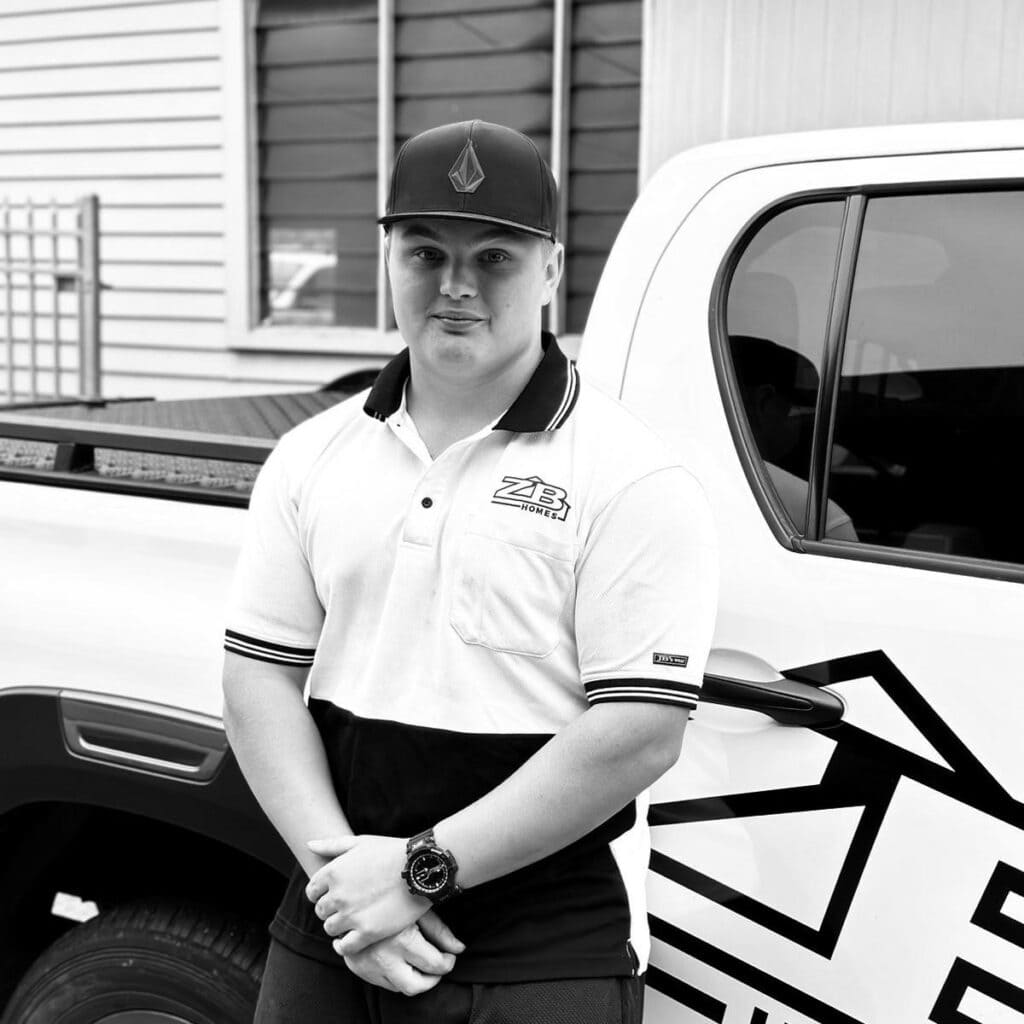 Webb started working with us in December 2021.
When asked what his favourite part about working here is he said "my favourite part is lunch with the boys".
His hobbies outside of work are mountain biking, surfing, gym and motorcycles. 
Something interesting about Webb is he can bench 250lbs.
First Home Buyers
CONTACT US TO FIND OUT ABOUT OUR HOUSE & LAND PACKAGES