ENJOY THE ZB HOMES
BUILD PROCESS
A Master Builders 10-Year Residential Guarantee protects you after the building process, and for the next 10-Years. 
It provides much greater protection than both the Building Act and Consumer Guarantees Act. While the vast majority of building projects will run smoothly, sometimes things do go wrong. The Guarantee provides protection when these issues arise. It may also be that your builder stops working as a builder during the 10-Years after completion. The Guarantee is there to protect your housing investment.
Regardless of what happens in the future, your Master Builders Guarantee will be there to help you for the next full 10-Years following completion – it's peace of mind, guaranteed.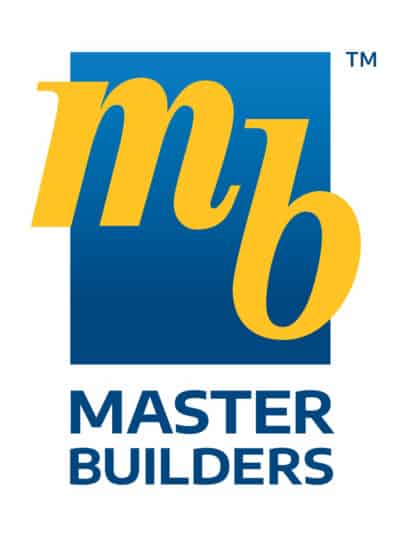 First Home Buyers
CONTACT US TO FIND OUT ABOUT OUR HOUSE & LAND PACKAGES